Abstract submission
The winners of the abstract session (best 3 papers) will get the opportunity to publish extended version of their work in Signa Vitae Journal of Anesthesia, Intensive Care, Emergency and Pain Medicine
ABSTRACT TOPICS:
Regional anaesthesia
Acute pain
Chronic pain
Obstetric anaesthesia
Ultrasound guided decisions in emergencies and intensive care unit
Ultrasound guided procedures in emergencies and intensive care unit
Interventional management of chronic pain conditions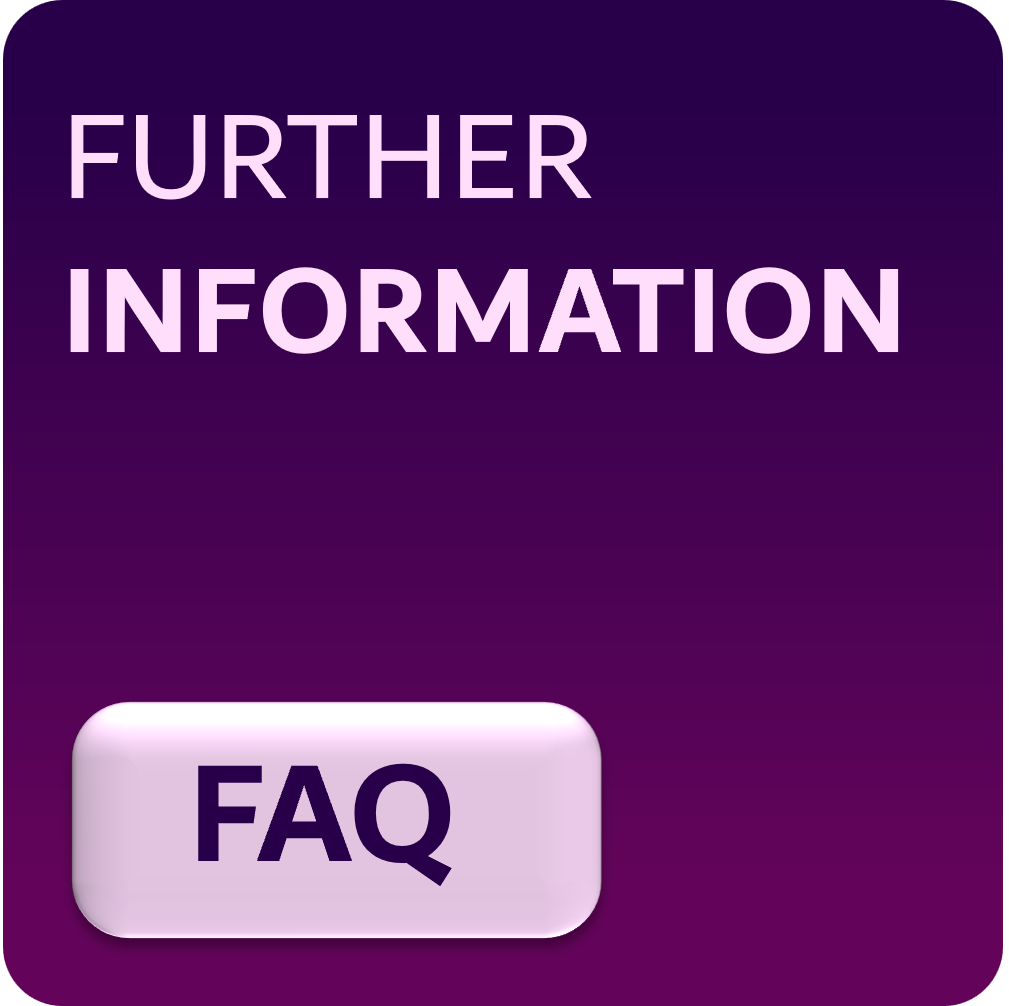 GUIDELINES:
Abstracts must be submitted in English.
For typing, the total length of the abstract should not exceed 2000 characters (approx. 350 words), excluding title, authors, and affiliations.
The title must be typed using Capital letters, Times New Roman font, size 12, Bold, maximum 300 Characters.
A maximum of six authors/abstract will be accepted.
The identification of the author must include the following information in the exact order: First name, Last name, Institution, Department, City, Country.
The body of the abstract must be typed using Times New Roman font, size 12, single space, maximum 350 words (without title and authors).
The abstract must not contain any graphics, tables, pictures, or other types of figures.
The selection of the abstracts will be done by the Scientific Committee of the event and will notify the main author regarding the selection of his material
and to the presentation format: oral communication or poster.
The abstract must highlight the importance of the theme and the originality of the study, its purpose, the characteristics of the case and the relevance of the approached subject in the context of today's knowledge.
ABSTRACT PRESENTATION FORMATS:
ABSTRACT'S STRUCTURE
Introduction
Material and Methods
Results
Conclusions
Keywords
References

FREQUENTLY ASKED QUESTIONS:
3. How do I submit an abstract?
mdvararadmin
2022-10-26T13:27:55+03:00
Please view the list of topics listed before, choose one of the topics and submit your abstract via the electronic system.
You must indicate one presenting author who will receive all information regarding the submitted abstract and further procedures. The presenting author is responsible for forwarding the information to the other co-authors. If your abstract is accepted, the presenting author needs to register at the event. If the presenting author is not registered for the symposium by 10/03/2023 this will affect the inclusion of your abstract. For further information regarding presenting authors please see points 10-14.